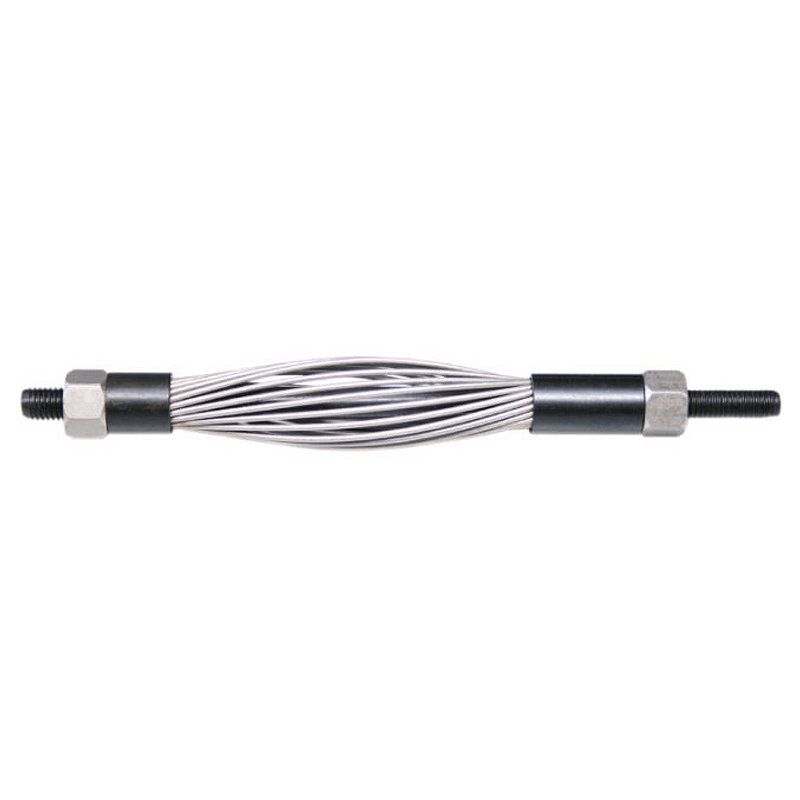 BUFFING TOOLS 1″ & UP I.D.
Buffing Tools for Tubes/Pipes 1″-3″ (25.4-76.2mm) I.D.
Buffing Tools are used for final polishing or removal of light and soft deposits from ferrous and non-ferrous tubes that have been previously cleaned. Used in straight or very large radius tubes in a clockwise direction only.
– PBT-7 Buffing Tools for tubes 1"-3" (25.4-76.2mm) I.D.
– PBT-7-T Buffing Tools for tubes 1"-3" (25.4-76.2mm) with drill tip
– PBB-5 Replacement Blades for PBT-7